Episodes
6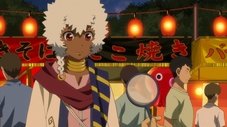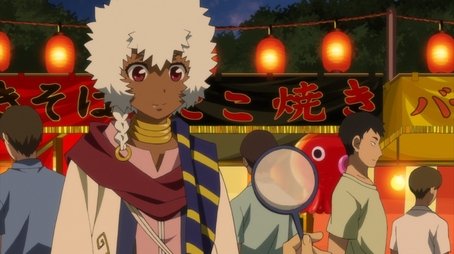 Prince Salva-Enna-Tibesti, CEO of Islero and COO of Central 60, visits Central 47 with his younger brother, Lwai, who loves Japan.
Read More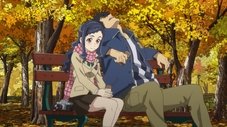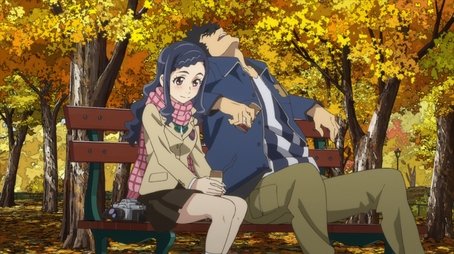 Kyōma recalls his past as he gets ready to join the other Collectors on Easter Island.
Read More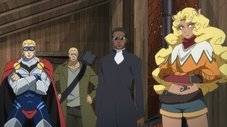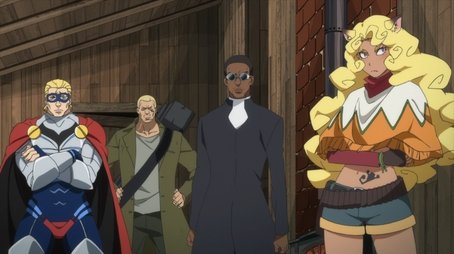 Kyōma and the other Collectors are on Easter Island in a race to collect the special coil that Prince Salva is after.
Read More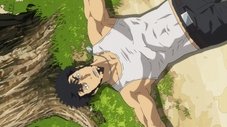 Kyōma and Salva enter their memories as they and Loser remember their pasts and put more pieces of the puzzle together.
Read More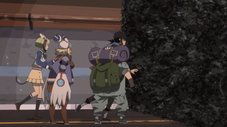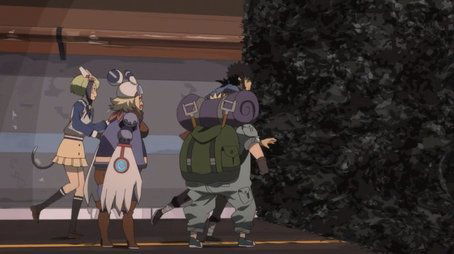 Kyōma starts to connect the dots as he fights with an old comrade controlled by K.K., and the truth is revealed about Lwai.
Read More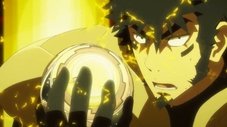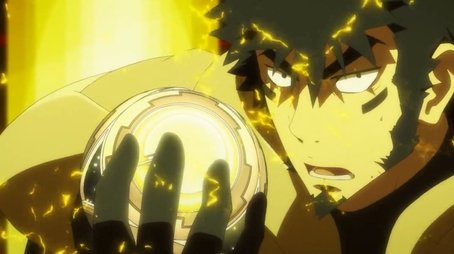 Loser shows the others his memories, and Kyōma starts to remember more of his past as they search for the lost coil, Genesis.
Read More