Episodes
7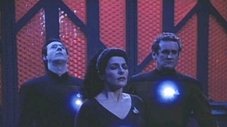 Stardate: 45571.2 - While en route to the source of a subspace distress signal coming from a desolate moon, Data, Troi and O'Brien take over the bridge and force the ship to change course.
Read More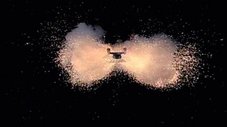 Stardate: 45652.1 - While exploring the Typhon Expanse, the Enterprise is caught in a time warp in which they are repeatedly destroyed while colliding with another starship.
Read More
Stardate: 45092.4 - While the Enterprise helps a Romulan science vessel, an accident occurs which forces Geordi LaForge and Ro Laren slightly out of 'phase', causing them to become undetectable to everyone but each other. As a result, the crew thinks they are dead and make arrangements for their funerals, even though they are closer than the crew realise.
Read More