Episodes
6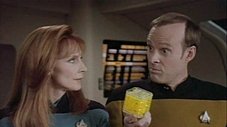 Stardate: 46424.1 - While performing holodeck maintenance, Barclay accesses the stored hologram of Professor Moriarty, who wreaks havoc on board the Enterprise.
Read More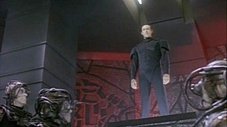 Stardate: 47025.4 - Data abducts Picard, Troi and Geordi and holds them prisoners of the Borg, while he derives pleasure from being evil. Dr. Crusher is left in command of the Enterprise as it comes under attack from a Borg vessel.
Read More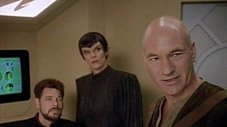 Stardate: 47160.1 - Picard and Riker covertly work together in an attempt to find out why the criminals are looting archaeological digs.
Read More