Episodes
3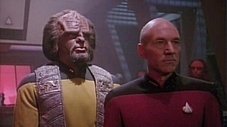 Stardate: 43685.2
Worf is reunited with his long-lost brother when their father is charged with treason for helping the Romulans. Together they make an appeal to the Klingon High Council to challenge the charges, and have them revoked.
Read More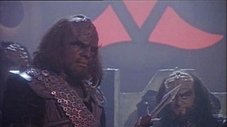 Worf must choose between his people and the Federation when a civil war threatens to destroy the Klingon Empire.
Read More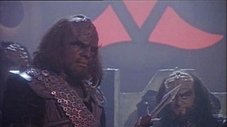 Stardate: 45020.4 - Picard suspects a Romulan influence in the recent Klingon civil war, and must force the Federation to intervene before the Empire collapses.
Read More