Episodes
5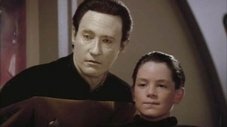 Stardate: 45397.3 - The Enterprise investigates the cause of an explosion which destroyed a small ship and its entire crew, except for a small boy.
Read More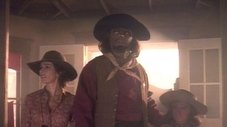 Stardate: 46271.5 - Worf and his son, Alexander, become trapped in the holodeck when their Wild West program malfunctions. However, they must find a way to defeat the holographic bandits who have Data's appearance and abilities.
Read More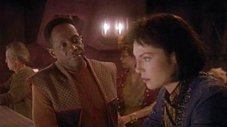 Stardate: 47941.7 - Fresh from Starfleet's Advanced Tactical Training course, Ro Laren is assigned to infiltrate the Maquis. However, over time she begins to sympathize with them, which forces her to choose between her loyalty to the Federation, and her new friends in the Maquis.
Read More