Episodes
4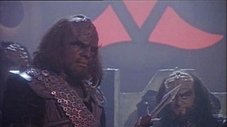 Worf must choose between his people and the Federation when a civil war threatens to destroy the Klingon Empire.
Read More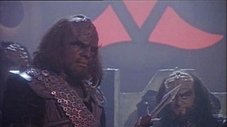 Stardate: 45020.4 - Picard suspects a Romulan influence in the recent Klingon civil war, and must force the Federation to intervene before the Empire collapses.
Read More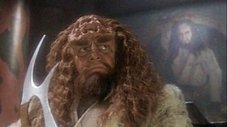 Stardate: 46852.2 - While on a quest to summon a vision of Kahless, Worf questions his faith when the real Kahless rises from the dead to lead the Empire.
Read More