Episodes
7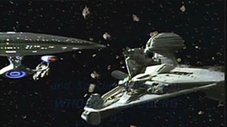 Stardate: 43205.6
While investigating an ancient ship left adrift in space, the Enterprise accidentally trips the ancient booby trap that disabled the old vessel over 1000 years ago.
Read More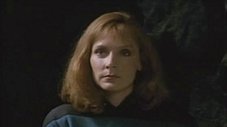 Stardate: 43510.7
Dr. Crusher is abducted by a group of terrorists while delivering crucial medical supplies to a planet ravaged by civil war.
Read More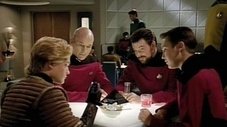 A custody battle between Picard and a child's adoptive father arises when a boy showing evidence of abuse is discovered.
Read More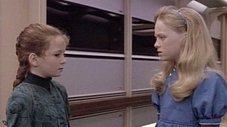 Stardate: 45832.1 - While exploring a strange form of energy in a region of space, a little girl's imaginary friend becomes real and places the Enterprise in great danger.
Read More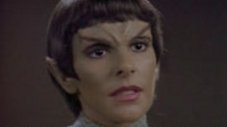 Stardate: 46519.1 - Troi is abducted and surgically altered by the Romulans as part of a ploy to smuggle intelligence operatives into the Federation.
Read More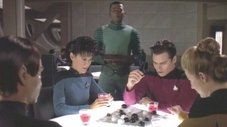 Stardate: 47566.7 - Four young ensigns compete for a promotion that only one of them will receive. However, they are soon placed on a top secret mission that places some of their lives in danger.
Read More