Episodes
6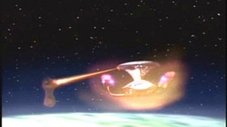 Stardate: 41798.2
The crew encounters bizarre phenomena while searching for the missing U.S.S. Drake.
Read More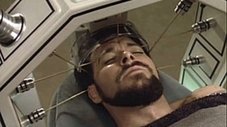 Stardate: 42976.1
Riker is infected with an alien organism that takes over his mind. Dr. Pulaski must force Riker's mind back to a state where it can access primitive survival skills.
Read More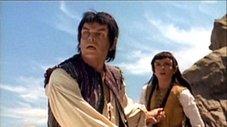 Stardate: 43173.5
An away team inadvertently breaks the Prime Directive and reveal themselves to a primitive culture on Mintaka III, causing the inhabitants believe that Captain Picard is a God.
Read More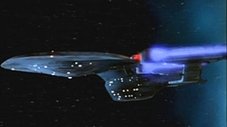 Stardate: 43625.2
A rift in the space/time continuum brings the U.S.S. Enterprise - C forward into the 24th Century, and alters the timeline. In this future, the Federation is at war with the Klingons, Tasha Yar is on the bridge, Worf did not join the Federation, and only Guinan's unique perception of reality may restore the timeline.
Read More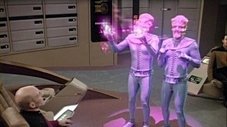 Stardate: 43714.1
Picard is secretly abducted and switched with an alien double. The crews' suspicions are raised when he starts exhibiting unusual behaviour, and is relieved of command.
Read More