Episodes
6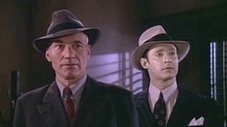 Stardate: 41997.7
Picard, Dr. Crusher and Data are placed in great danger when the holodeck malfunctions while they are running a Dixon Hill program, which pits them against 1940's mobsters.
Read More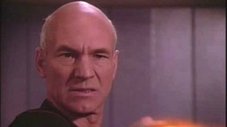 Stardate: 41775.5
The strange behavior of high-ranking officers leads Picard to uncover a twisted alien conspiracy within Starfleet.
Read More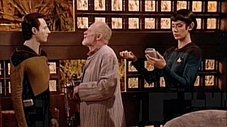 Stardate: 42437.5
Data is possessed by the consciousness of a brilliant scientist. However, it has a disturbing impact on Data's personality.
Read More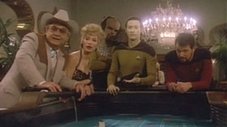 Stardate: 42625.4
An away team is trapped in an alien environment based around a novel entitled 'The Hotel Royale.'
Read More