Episodes
3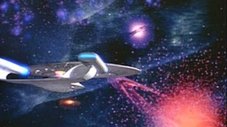 Stardate: 41263.1
The Enterprise is flung across space into a distant galaxy billions of light years away when a propulsion engineer and his mysterious companion, attempt to re-design the ship's engine systems.
Read More
Dr. Crusher begins to question her sanity when members of the crew start disappearing one by one, and all evidence of their existence is erased.
Read More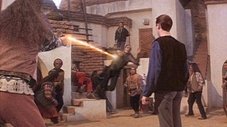 Stardate: 47751.2 - Under the terms of the new Federation/Cardassian alliance, Picard is ordered to evacuate a colony of native Americans, but protests from Wesley hamper the process. Wesley's destiny is finally revealed to him when the Traveler returns.
Read More