Episodes
3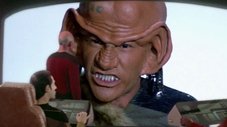 Stardate: 41386.4
A powerful entity disables the Enterprise and a Ferengi ship. Their only means of escape is if they can correctly answer the riddles he asks.
Read More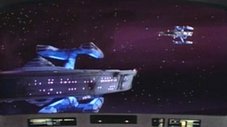 Stardate: 41723.9
The Ferengi hand over an old ship which Picard once captained, the U.S.S. Stargazer. The Ferengi have installed a mind altering device that alters Picard's mind to make him think that he is reliving a past battle, and the target is the Enterprise.
Read More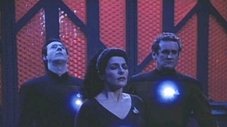 Stardate: 45571.2 - While en route to the source of a subspace distress signal coming from a desolate moon, Data, Troi and O'Brien take over the bridge and force the ship to change course.
Read More