Episodes
4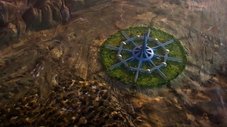 Stardate: 41153.7
The new commander of the recently built U.S.S. Enterprise (NCC1701-D), Captain Jean- Luc Picard takes the crew on their first mission to discover the secret of Farpoint Station. During their journey, they encounter an omnipotent being known as Q. Q accuses humanity of barbarism, and places humanity on trial. Jean-Luc must prove otherwise or the human race will be annihilated.
Read More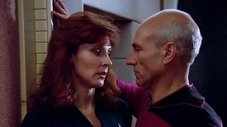 Stardate: 41209.2
The crew of the Enterprise are infected with a virus contracted by the away team while they were investigating the mysterious deaths of the entire crew of the Starship Tsilkovsky.
Read More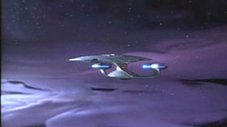 Stardate: 41249.3
Picard's mind is taken over by an energy field that the Enterprise passes through.
Read More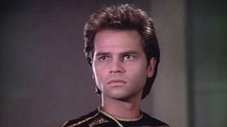 Stardate: 41309.5
The aging and terminally ill Starfleet Admiral Mark Jameson, who is negotiating the release of hostages, suddenly begins growing younger through an unexplained phenomenon.
Read More