Episodes
4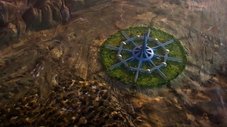 Stardate: 41153.7
The new commander of the recently built U.S.S. Enterprise (NCC1701-D), Captain Jean- Luc Picard takes the crew on their first mission to discover the secret of Farpoint Station. During their journey, they encounter an omnipotent being known as Q. Q accuses humanity of barbarism, and places humanity on trial. Jean-Luc must prove otherwise or the human race will be annihilated.
Read More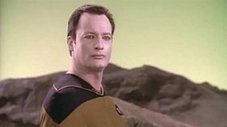 Stardate: 41590.5
Q places the senior crew of the Enterprise in a war game that pits them against a boar-faced, Napoleonic enemy.
Read More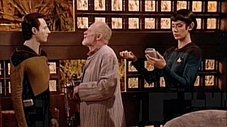 Stardate: 42437.5
Data is possessed by the consciousness of a brilliant scientist. However, it has a disturbing impact on Data's personality.
Read More