Episodes
5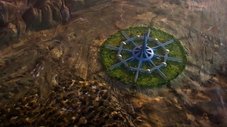 Stardate: 41153.7
The new commander of the recently built U.S.S. Enterprise (NCC1701-D), Captain Jean- Luc Picard takes the crew on their first mission to discover the secret of Farpoint Station. During their journey, they encounter an omnipotent being known as Q. Q accuses humanity of barbarism, and places humanity on trial. Jean-Luc must prove otherwise or the human race will be annihilated.
Read More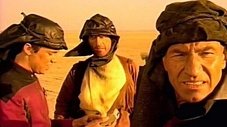 Wesley must keep Captain Picard alive on the eve of his entrance exam to Starfleet Academy when their shuttle crashes on a barren moon.
Read More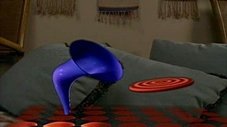 Stardate: 45208.2 - An addictive game is distributed among the crew of the Enterprise, however, it appears that this game interferes with a person's logic and reason, which leaves the crew open to manipulation. Only a young Ensign and a vacationing Wesley Crusher are able to think for themselves, and must find a way to reverse the damage before the ship falls into the wrong hands.
Read More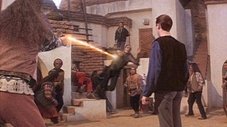 Stardate: 47751.2 - Under the terms of the new Federation/Cardassian alliance, Picard is ordered to evacuate a colony of native Americans, but protests from Wesley hamper the process. Wesley's destiny is finally revealed to him when the Traveler returns.
Read More