Episodes
3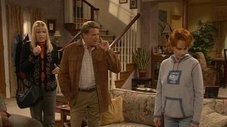 A sentimental Brock is so upset to find out that a strapped-for-cash Reba is selling her engagement ring on Ebay that he enters the bidding in an attempt to get the ring back. However, keeping the ring ""in the family"" takes a bizarre turn when Barbra Jean assumes the ring is for her. Meanwhile, Van decides it's time to buy Cheyenne a ring of her own, but is embarrassed when he is forced to choose between a cubic zirconia or a tiny diamond. Scarlett Pomers and Mitch Holleman also star.
Read More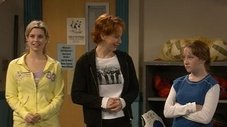 A burglary scare causes Reba to suggest that she and her daughters take a self-defense class, which leads to her squaring off with Barbra Jean. Meanwhile, the cost of home-security systems makes Brock decide to install one himself, but he makes the mistake of letting Jake choose the password.
Read More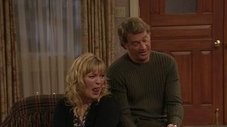 Reba is ready to ring Barbra Jean's neck after she finds out that the crazy blonde has secretly planned a blind date (guest star Leslie Jordan) for her favorite redhead. To make things even worse, Barbra Jean announces that she and Brock will be coming along on a double date. Meanwhile, Van gets carried away with his bonus money and buys a sports car without including Cheyenne in the big decision.
Read More