Episodes
3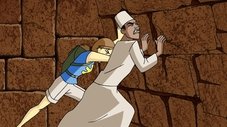 While in Egypt on an archeological dig with Melbourne O'Reilly, the gang encounters Pharaoh Scamses the 15th, a mummy who has a knack of turning tourists into his zombie minions. So the gang sets out to solve the mystery - that is, until Fred, Daphne and Velma get turned into zombies too!
Read More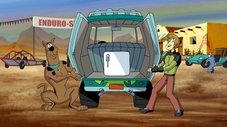 Thanks to Freddy, the gang enters a 24 hour off road race, only to deal with crazy drivers, a giant worm named El Gusanu, and the cult that honors the worm.
Read More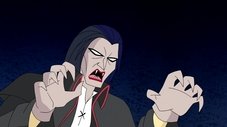 The Scooby gang travels to an old Transylvanian castle on a rainy night to watch the shoot of the Hex Girls new music video ''Wanna Wed, But I Fled'', but they find out that the band is breaking up, since there's a vampire on the loose. Fred decided go straight to trapping the vampire. They do so, only to discover there's another vampire lurking around, so they go through the whole thing all over again to reveal a surprise twist to this mystery.
Read More