Episodes
6
For the past 20 years Maya Cobbina has defended Rudy Jones, a man falsely imprisoned for murder. Today he is to be executed by lethal injection in Louisiana. Rudy's parting words are "Go big" - he wants her to change the system that allows such injustices to occur.
Read More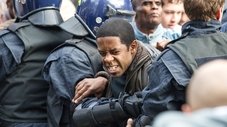 As Maya continues her fight to 'Go big', the establishment begins to fear the rigorous light she threatens to shine on areas they would prefer remained in the shadows. Sickened by his act of betrayal, Nick can only reflect on the actions that led him to this point.
Read More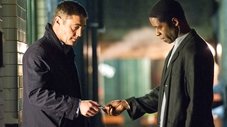 A mystery witness makes contact with Maya, forcing her to re-examine everything she thought she knew about the Michael Antwi case. What has she missed? Maya must put the past to one side in order to fight the US authorities, but her return brings a disappointment and a revelation that will rock her marriage to the core.
Read More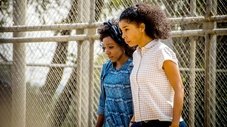 Taking solace in work, Maya continues to search for the witness. What had Maya missed all those years ago? Far from shining a light on the case, her investigation leads to a shocking fact that forces her personal and professional life to collide. Maya makes a call she knows might change her life forever. Who is her husband?
Read More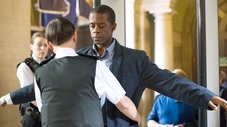 As Maya continues to fight the US authorities, all seems lost until new evidence emerges which might prove Rudy's innocence once and for all. Spurred on to discover the truth, Maya must go bigger - but is it too late? Nick's secret is threatened by someone close and he can only watch as a vital bit of intelligence is revealed that could destroy Maya's work. Is there any way back for the family?
Read More
Following the death of Rudy's alibi witness, Maya's case is in tatters and her cards seem all played out. Can she find the strength for the final fight and change the course of US Justice? And what does that mean in her fight to 'go big'? Meanwhile, Nick attempts a final shot at redemption.
Read More