Episodes
3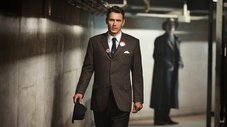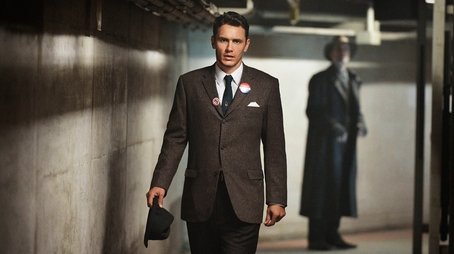 A small-town English teacher, Jake Epping, learns from a friend that there is a portal that leads from the present back to 1960. Jake's friend asks him to help him stop John F. Kennedy's assassination by going back in time and finding out who really killed Kennedy... and killing them.
Read More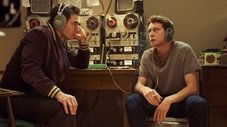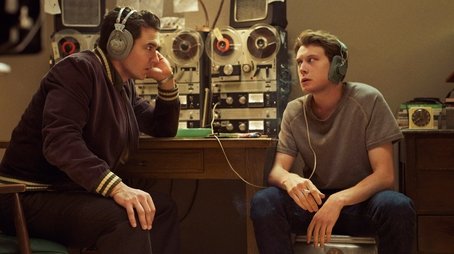 Jake finds an unlikely ally in his quest in local drifter Bill Turcote. He gets a teaching job in a small town near Dallas and discovers romantic sparks with school librarian Sadie Dunhill. Jake constructs a double life - spying at night on Lee Harvey Oswald as the potential assassin within Jake builds. Trailing Oswald takes Jake into the dark side of Dallas, where he realizes Oswald may not be the only threat Kennedy will have to face.
Read More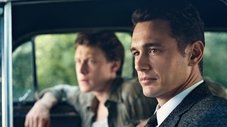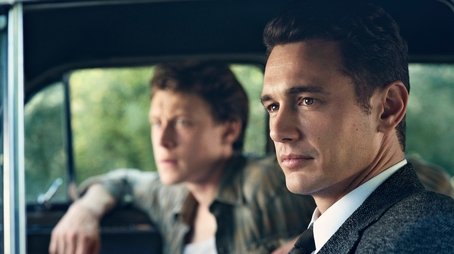 It's October 1962, and the gathering storm of threats in Dallas continues to build. Jake must take drastic action to establish the full dimensions of the threat to Kennedy. And amidst it all, he's hit with an unexpected death and a bitter betrayal from one of those closest to him.
Read More