Episodes
5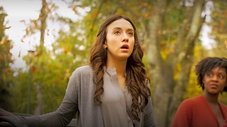 Quentin, Alice, Eliot, and Penny travel to England in search of a missing magic button. Julia searches for real meaning in her magic.
Read More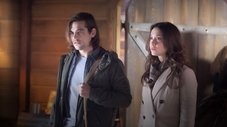 Quentin and Julia arrive in Fillory and try to catch up with the group, who are more than 70 years ahead of them, in the search for The Beast.
Read More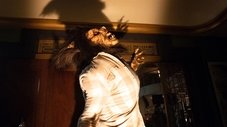 Josh gives Margo a muffin; Julia drinks Schnapps.
Read More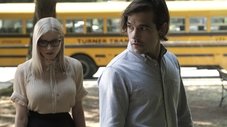 There are some flashbacks while Alice and Quentin confront a dog.
Read More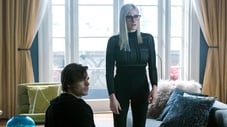 Quentin yells at a plant. Margo stares at a fish.
Read More