Episodes
5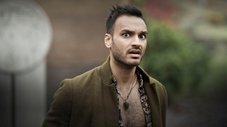 Penny travels to the world of The Neitherlands, and Quentin and Alice work together to save him. Julia joins an eclectic group of magicians.
Read More
Quentin and the others learn battle magic and prepare for a showdown in Fillory. Julia and Kady take on a mission with the Free Traders.
Read More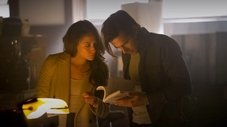 The students wake up to foggy memories and regret after a night of drinking; Penny reminds everyone that their lives depend on getting to The Neitherlands.
Read More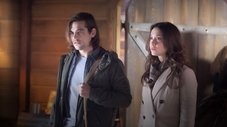 Quentin and Julia arrive in Fillory and try to catch up with the group, who are more than 70 years ahead of them, in the search for The Beast.
Read More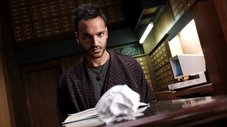 Quentin and Julia undertake a difficult journey; Eliot faces mounting catastrophes in Fillory; Margo attempts to fix the bad deal she made; Penny finds a new ally.
Read More