Episodes
3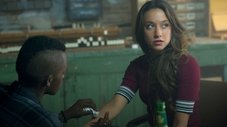 The Brakebills students struggle to deal with the aftermath of a catastrophe that befalls the university. Back in Brooklyn, Julia makes her first foray into the mysterious world of Hedge Witches.
Read More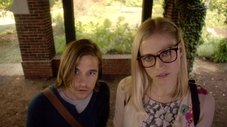 Alice ends up risking everything to discover the truth behind her brother's disappearance. Quentin and Julia are involved in a volatile reunion.
Read More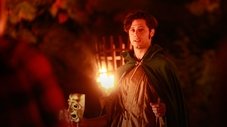 The first-year students face something called "The Trials," a series of unconventional and emotional tests, which result in expulsion from Brakebills for those who fail.
Read More