Episodes
4
A group of twentysomethings studying magic in New York discover a real-life fantasy world that poses a great threat to humanity in this drama adapted from Lev Grossman's book series.
Read More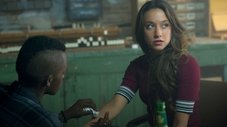 The Brakebills students struggle to deal with the aftermath of a catastrophe that befalls the university. Back in Brooklyn, Julia makes her first foray into the mysterious world of Hedge Witches.
Read More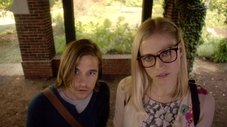 Alice ends up risking everything to discover the truth behind her brother's disappearance. Quentin and Julia are involved in a volatile reunion.
Read More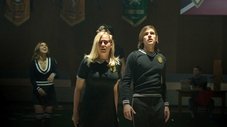 The students each deal with a personal matter that keeps them from focusing on the upcoming Welter's Tournament.
Read More