Episodes
3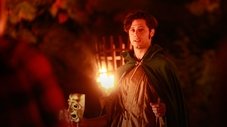 The first-year students face something called "The Trials," a series of unconventional and emotional tests, which result in expulsion from Brakebills for those who fail.
Read More
Quentin and the others learn battle magic and prepare for a showdown in Fillory. Julia and Kady take on a mission with the Free Traders.
Read More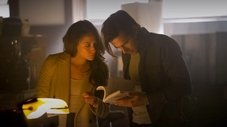 The students wake up to foggy memories and regret after a night of drinking; Penny reminds everyone that their lives depend on getting to The Neitherlands.
Read More