Episodes
3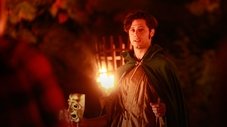 The first-year students face something called "The Trials," a series of unconventional and emotional tests, which result in expulsion from Brakebills for those who fail.
Read More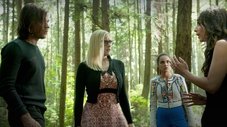 Quentin and friends prepare to face The Beast again. Julia conspires with The Beast and their new ally to lure and trap Reynard.
Read More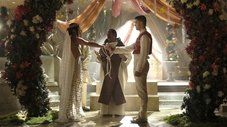 Julia helps Alice navigate a personal crisis; Quentin and Eliot go on an adventure.
Read More