Episodes
6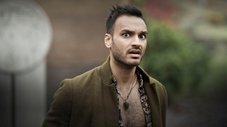 Penny travels to the world of The Neitherlands, and Quentin and Alice work together to save him. Julia joins an eclectic group of magicians.
Read More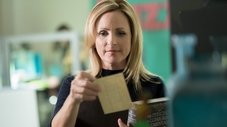 Quentin helps Julia with her search; Eliot attempts to win over his people as Margo tries to keep a devastating secret; Penny and Kady become caught between two magical factions.
Read More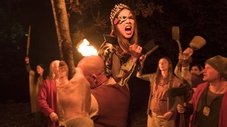 Margo makes a bold stand against the Fairy Queen. Quentin and Penny try to retrieve a lost item.
Read More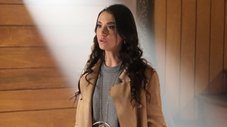 The political situation in Fillory comes to a head. Julia makes amends and Alice makes a confession.
Read More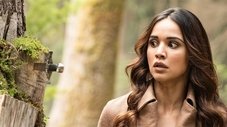 Penny licks an egg. Alice is jealous of a flower.
Read More