Episodes
5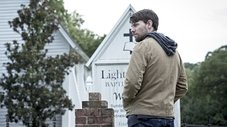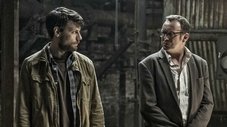 Kyle and Reverend Anderson confront an unusual possession.
Read More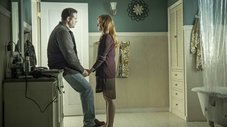 Kyle enlists Mark's help to find out where Allison has gone; Anderson fights to keep his grip on his church and the town.
Read More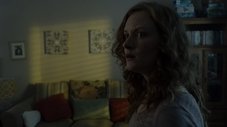 Megan must face the consequences of her actions. Meanwhile, a disappearance in Rome leads Kyle and Anderson to a new and dangerous consequence of the rise in possessions.
Read More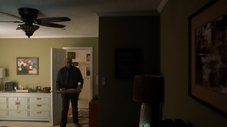 Kyle and Anderson face down Sidney – until an unexpected threat intervenes. Megan leaves the relative safety of the backwoods church, and danger quickly finds her. Tragedy strikes the Giles family. An unexpected stranger rivets Kyle's attention.
Read More