Episodes
3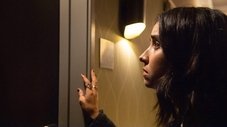 Marius must split focus from his con with Lizzie in order to help Julia with a con of her own. Otto enlists Taylor to aid in helping a friend named Lorraine rescue her daughter. Carly uncovers a family secret that leads her out to California and Audrey closer to a painful past she had once left behind.
Read More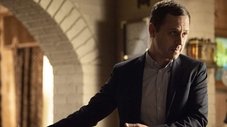 Marius must overcome a change in Lizzie's allegiance and maintain the trust of the Bernhardt's. As Taylor and Otto work in earnest to rescue Julia, they find a way to overcome their disagreements. Secrets are revealed, and the family may finally learn the truth about Lila.
Read More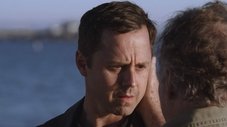 Marius and the Bernhardt's take part in a con to free Julia. Marius and Lizzie square off as Julia's life hangs in the balance.
Read More