Episodes
4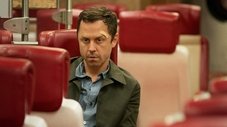 Marius returns to the farm in hopes of finding a deeper connection with the Bernhardt's but his past soon catches up and tempts him back to the con life. Julia finds herself holding a big secret while serious legal issues put her life and the family business in jeopardy.
Read More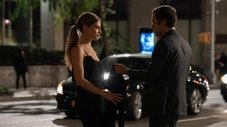 Marius falls back in with a dangerous con woman named Lizzie. Julia, fired by Audrey, searches for new employment. Audrey and Otto scramble to save their business. Carly's continued probing about her parents death has emotional ramifications for the Bernhardt family.f Audrey
Read More
Marius and Julia's con takes them out to California. Audrey and Carly follow multiple leads in their search for answers about Lila's whereabouts. Back in Bridgeport, Lizzie entangles herself in the Bernhardt family business as a way to keep Marius under her control.
Read More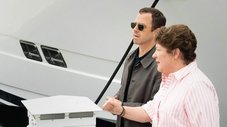 Audrey enlists Marius' help in the search for Lila. They soon discover that her life was far more complicated than they had ever expected. Simmering conflict over Lorraine comes out into the open as Otto and Taylor set out on a cross-country road trip to track down Lizzie.
Read More