Overview
Media
Fandom
Share
Episodes
4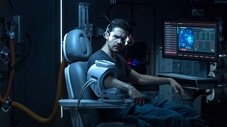 An old friend taunts Holden with the answers he seeks. Naomi struggles to fit in. A mysterious low-level tech aboard the Thomas Prince enacts a terrifying plan.
Read More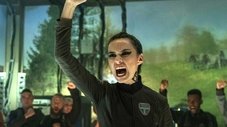 The Rocinante seeks a new gameplan as they attempt to avoid capture. Melba's true motives are revealed. Naomi is torn between identity and ideal. Anna seeks a way to stay aboard the Thomas Prince.
Read More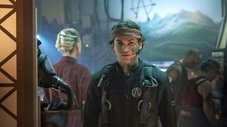 Holden sees past, present, and future. A ghost from Melba's past threatens her mission. Bobbie struggles to trust an old friend as she leads a group into unchartered territory.
Read More