Overview
Media
Fandom
Share
Episodes
5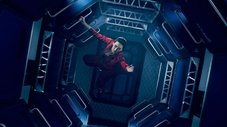 In the outer solar system near Saturn, James Holden and the crew of the ice-freighter Canterbury, investigate a distress call from a mysterious derelict ship, the Scopuli. On Ceres Station, Detective Miller begins an off the book investigation of a missing heiress, Julie Mao.
Read More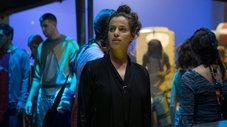 Holden and the crew are taken prisoner by the Martian Congressional Republic Navy. Miller deals with unhappy rioters. Avasarala plays politics and gets severely burned.
Read More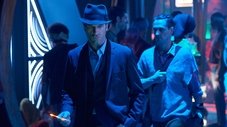 Holden finds an unlikely ally. Miller's obsession with Mao intensifies.
Read More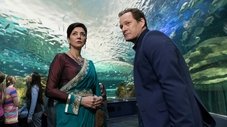 Miller gains valuable information from a hidden data cube. Holden and his crew learn their host's agenda.
Read More