Season Regulars
1
Crew
5
Episodes
37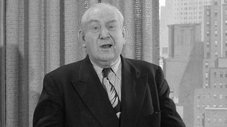 Riding home on the train one day, a man falls asleep and dreams it is 1880, and he is entering a small town called Willoughby.
Read More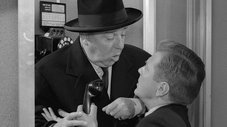 A man, desperate to win the affection of a beautiful woman, slips her a love potion. He is overjoyed that the potion works so well...at first.
Read More
A trumpet player who's convinced he'll never amount to anything attempts suicide and finds himself in a world where no one can hear or see him.
Read More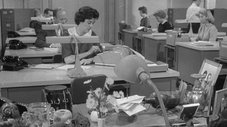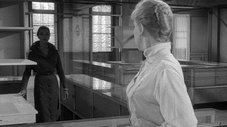 A woman discovers that the floor of a department store, on which she bought a gold thimble, doesn't exist - and that her ""saleslady"" is really a mannequin!
Read More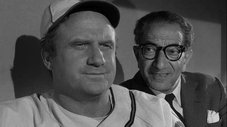 Dr. Stillman arranges to have his human-looking robot signed up as the star pitcher of the Hoboken Zephyrs. The team zooms to fourth place thanks to Casey. After he's beaned by a ball, a doctor discovers Casey has no heart. The rules say nine men make up a team, and without a heart Casey is not a man. Dr. Stillman gives Casey a heart, but he becomes too compassionate to strike out other players. The Zephyrs lose the pennant, and Casey is washed up in baseball. Dr. Stillman gives the coach, Mouth McGarry, Casey's blueprints as a momento. Looking at them, Mcgarry gets a sudden inspiration, and chases after the doctor
Read More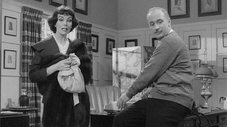 A playwright makes characters come to life.
Read More