Episodes
3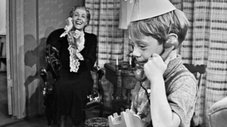 A young boy find he can communicate with his dead grandmother through a toy phone.
Read More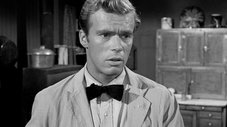 Little Anthony Fremont controls an entire town with his ability to read minds and make people do as he wishes. Which is a real good thing.
Read More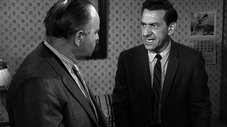 Max Phillips is an alcoholic bookie that regrets that he wasn't a better father to his son, Pip, critically wounded in South Vietnam. A visit to an amusement park gives them both a second chance.
Read More