Episodes
4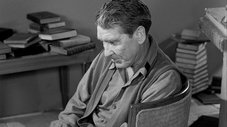 In a future state where religion and books have been banned, a librarian is judged obsolete and sentenced to death.
Read More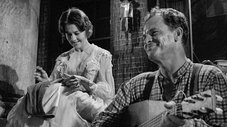 On the road home from the Civil War, a Confederate soldier stops at a burned-out house and gets to know the owner, a recent widow.
Read More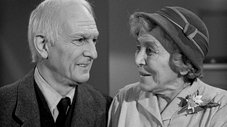 An elderly couple visit the New Life Corporation, hoping to transport their personalities into youthful artificial bodies.
Read More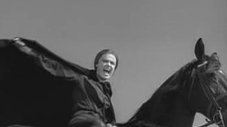 After being chased on horseback by a terrifying, unidentified figure in black, Anne Henderson faces the biggest decision of her life.
Read More