Episodes
3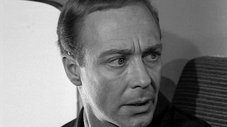 A commercial aircraft mysteriously travels back through time.
Read More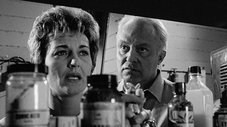 When a nuclear attack appears imminent, several suburban friends and neighbors fight over control of a single bomb shelter.
Read More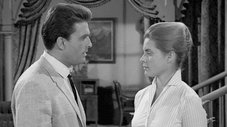 A reporter finds himself trapped in a small town where people can reverse time and do many other amazing things.
Read More