Episodes
4
A trumpet player who's convinced he'll never amount to anything attempts suicide and finds himself in a world where no one can hear or see him.
Read More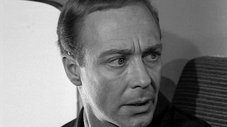 A commercial aircraft mysteriously travels back through time.
Read More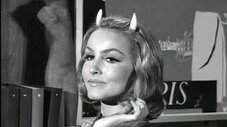 A bored, wealthy businessman gets a chance to go back in time and start over, armed with all the knowledge he's acquired...an arsenal that's not as powerful as he thinks.
Read More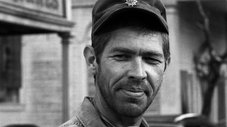 A mysterious guardian helps a tiny community survive after the Bomb destroys much of the Earth.
Read More