Episodes
3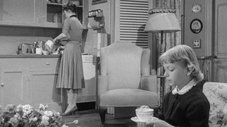 Schoolteacher Helen Foley finds a strange and very serious little girl on the stairs outside her apartment. The little girl seems to know her, and tries to jog her memory about a man she saw earlier that day. The man arrives at Helen's door.
Read More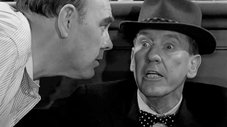 Martians give Luther Dingle the strength of 300 men.
Read More
A man's wish to listen to loud noise backfires.
Read More