Episodes
3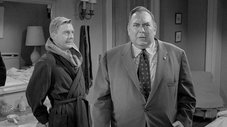 A hypochondriac exchanges his soul for immortality and indestructibility.
Read More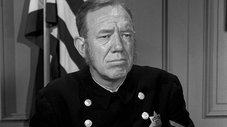 It's April 14, 1961. Peter Corrigan and friends are discussing time travel at their men's club. Corrigan suddenly becomes dizzy. When his head clears, he has moved back to April 14, 1865 - the date of Lincoln's assassination.
Read More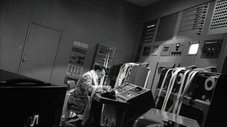 A computer technician must deal with the queen of all femme fatales: a computer named Agnes who wreaks havoc on his love life.
Read More