Episodes
5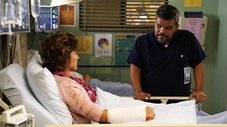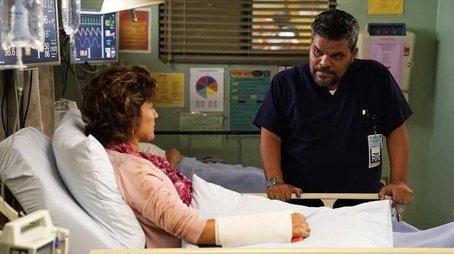 Jesse is in denial when his brother arrives at Angels Memorial in bad shape after being pinned down in a warehouse collapse and further tests reveal he has advanced congestive heart failure. Also, Willis opens up to Rox about his brother who was killed in Afghanistan.
Read More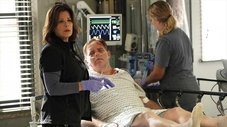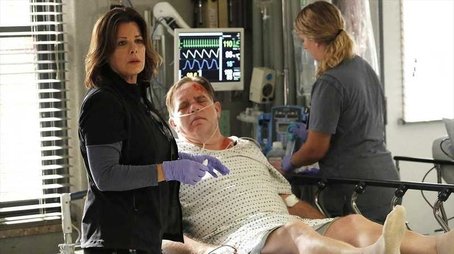 Willis and Rox arrive at a road rage accident resulting in multiple serious injuries. Also, Elliot doubts his ability as a doctor when he's sued for his role in the death of the SWAT officer involved in the drug bust-turned-shootout, and Leanne discovers Ariel on an ice cream "date" with Max, a young patient at the hospital.
Read More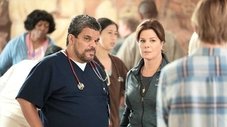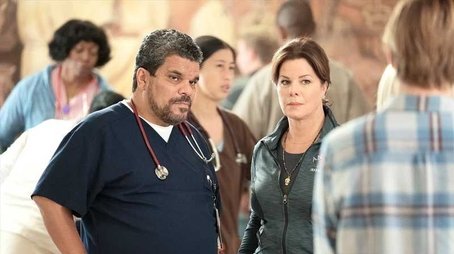 Rox decides to make amends with her former step coach when she arrives to Angels Memorial with the local high school step team after a pyramid stunt goes wrong. Also, Noa pleads with Leanne and Campbell to try any other method before performing an emergency hysterectomy on a young teenage girl, who is experiencing complications after giving birth.
Read More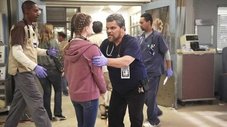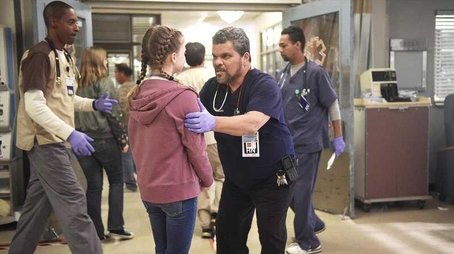 Mario joins Rox and Willis on the scene of a boat crash and, in Center Stage, Leanne works to save a brother and sister who drank boiling water through a straw as part of a challenge. Also, Max's father tells Leanne to keep Ariel away from his son after he finds them kissing.
Read More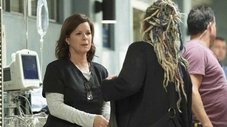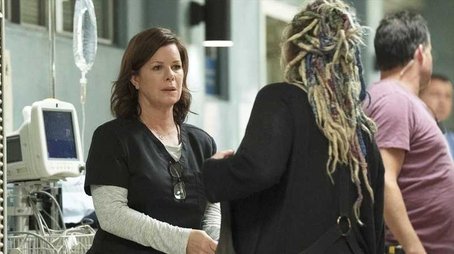 Max is brought to Angels Memorial with breathing difficulty, and Ariel tells him she loves him. Also, Rox accompanies Willis and Martin to the funeral of an army buddy of Willis' brother, and Willis decides to get to the bottom of what happened to his brother's unit.
Read More