Episodes
4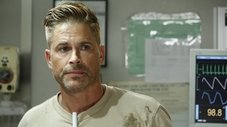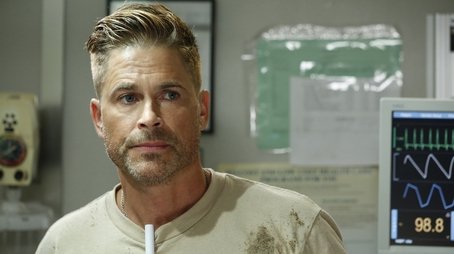 The new residents are introduced to the ER. A new doctor from the army who knows many advanced procedures is flown to a shark attack on the beach with Mike Leighton and Leighton falls 20 feet from the helicopter. Dr. Guthrie Jr. is promoted to the director of the ER in addition to the OR.
Read More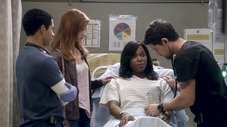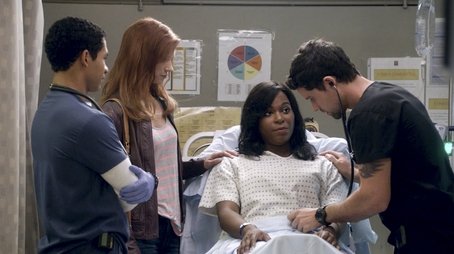 Willis must help a promising soccer player make a life-altering decision after he's seriously injured, and another patient's hesitation to share that she's transgender makes it difficult for the doctors to diagnose her severe abdominal pain.
Read More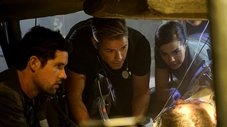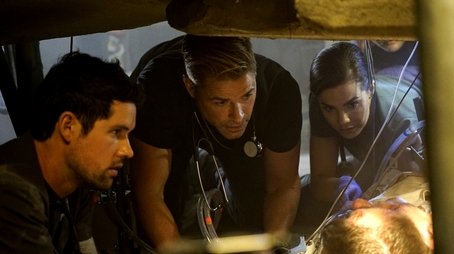 Willis defies Campbell's orders when he helps Mario and Heather perform a radical procedure on a maintenance worker stuck under a boiler that exploded. Also, Angus' father, Dr. Desmond Leighton, tries to seize Power of Attorney over Mike, who is still in a coma, even though Mike granted that right to his brother, Angus.
Read More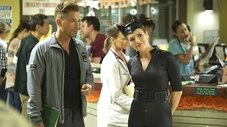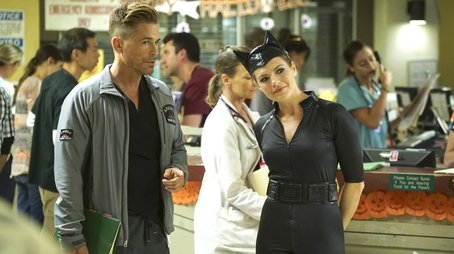 On Halloween night, Willis, Noa and Elliott rush to the scene of a fire at a haunted theater, where Dr. Nolan and her boyfriend's son are trapped,
Read More