Episodes
3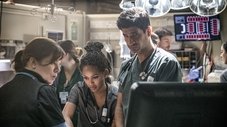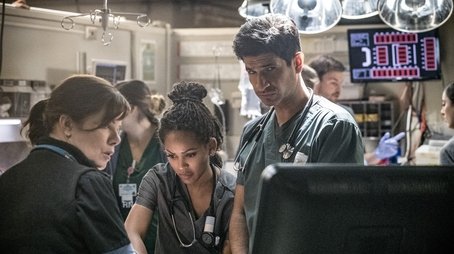 Mario confronts Angus about his Adderall abuse and Christa is surprised to learn how romantically involved Neal and Grace were before she left for Haiti. Also, Dr. Mark Taylor returns to help Leanne find the money in their budget to keep Jesse and the nurses from walking out.
Read More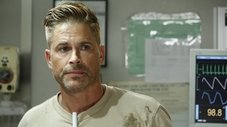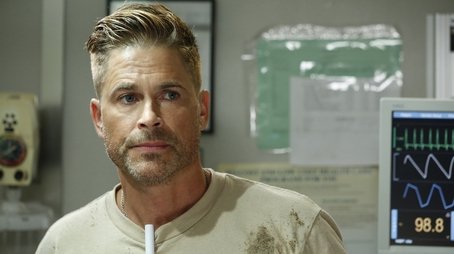 The new residents are introduced to the ER. A new doctor from the army who knows many advanced procedures is flown to a shark attack on the beach with Mike Leighton and Leighton falls 20 feet from the helicopter. Dr. Guthrie Jr. is promoted to the director of the ER in addition to the OR.
Read More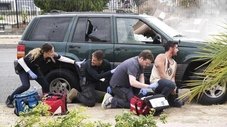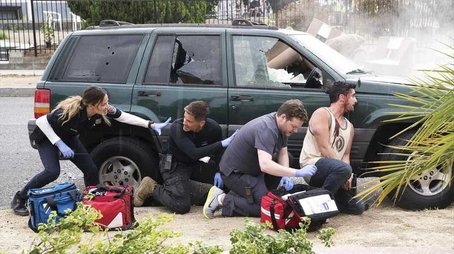 The doctors must race to save a girl caught in the crossfire of a shoot-out; Willis shifts his focus to field medicine, choosing to work primarily on an ambulance with his new partner, paramedic Rox; Leanne begins her journey to adopt Ariel.
Read More