Episodes
3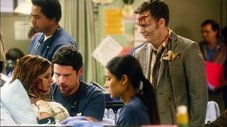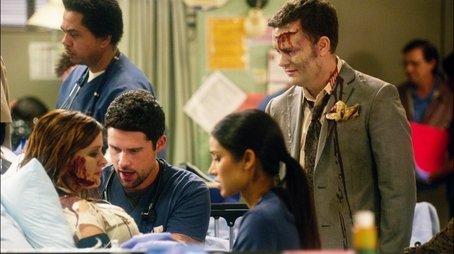 Christa has to try and ignore her personal feelings as she and Grace attempt to help a patient who says he was abused at a camp for troubled teenagers.
Read More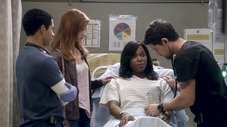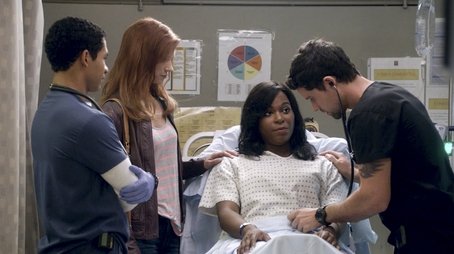 Willis must help a promising soccer player make a life-altering decision after he's seriously injured, and another patient's hesitation to share that she's transgender makes it difficult for the doctors to diagnose her severe abdominal pain.
Read More
Angus and Mario treat a patient who is a self-proclaimed psychic and envisions the staff singing and dancing, seeing beauty amid the chaos at Angels Memorial. Also, Willis and Rox put their lives in danger to rescue a congressman and his staffer from a multi-car accident.
Read More