Episodes
6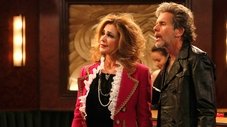 Principal Taylor's old groupie habits resurface when Craig, hoping to win a record deal for Nasty Delicious, invites a rock legend she once dated to speak at school. Meanwhile, Victoria advises the other teachers on a good investment, but their spending habits get out of control.
Read More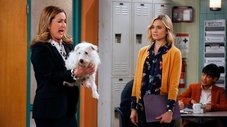 Craig asks Jimmy to move in with the hope that he'll push the sloppy and jobless Ben to become a better roommate. Meanwhile, Ashleigh and Samir do some detective work to track down Supervisor Dalton's dog that Principal Taylor lost.
Read More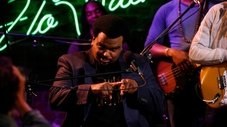 Craig organizes a night out with the teachers in hopes of getting some quality time with Victoria, but then a chance meeting with Victoria's friend takes him on a different course. Meanwhile, Jimmy suffers an existential crisis that leads him to make a documentary titled "Afro-Disiac."
Read More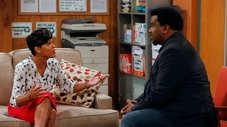 Craig hopes that a fund-raising auction will save his job and provide him with the perfect opportunity to make his move on Victoria, who is considering following her boyfriend to New York. Meanwhile, Samir tries to let Ashleigh know that he wants to be more than just friends.
Read More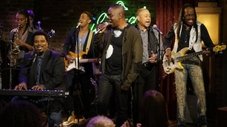 In the Season 1 finale, Craig looks forward to a Nasty Delicious summer tour, but soon considers ditching those plans, along with his brother, friends and students, when the band Earth, Wind and Fire present him with a tempting offer. Meanwhile, Samir feels guilty about seeing Ashleigh at her stripper job.
Read More