Episodes
3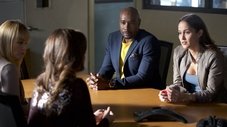 A bounty hunter who happens to be Hornstock's former partner helps Rosewood and Villa track a murderer; Pippy receives an opportunity that could launch her music career; Villa attempts to reconnect with her mother.
Read More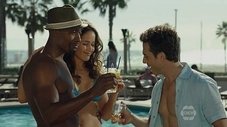 While at an out-of-town forensic pathology convention, Rosewood unintentionally reveals the blueprint to commit the perfect murder during a speech to the convention attendees. Tormented, and armed only with a hunch, Rosewood enlists Villa to help solve the crime, and while investigating undercover, sparks fly unexpectedly between them. Hornstock and Floyd Butters are called upon for extra help. Meanwhile, Pippy and TMI have locked themselves in the lab overnight to help with the investigation and TMI receives an unexpected visit from her estranged father.
Read More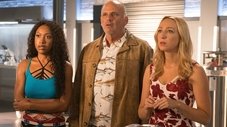 A hostage situation erupts at the East Miami Police Department, and Rosewood, Villa and Slade are trapped on the inside. Rosewood forms a strong bond with their captor and must solve his biggest medical mystery to date in order to keep his team alive.
Read More