Overview
Media
Fandom
Share
Episodes
3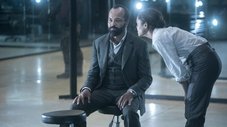 When you're lost in the dark for long enough, you begin to see - strike the match. Bernard and Ford meet again, and Bernard grapples with the true meaning of the park. The Cradle is under threat and Maeve encounters a scene from her past - but this time, attempts to change the narrative, while the Man in Black discovers just how real the stakes are in Ford's game.
Read More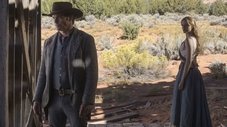 Tell me the truth. Tell me one true thing. Try to kill it all away, but I remember everything. A family tragedy and fragile states of mind come into focus as the Man in Black and Teddy both reach their breaking points.
Read More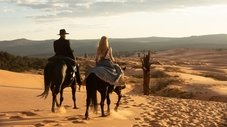 Hosts and humans converge at the Valley Beyond. This is the end. We will win.
Read More