Episodes
3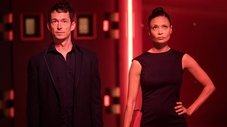 The puppet show is over, and we are coming for you and the rest of your kind. Dolores leads a host revolution against the Delos board. Maeve, meanwhile, searches for what compelled her to return to the park.
Read More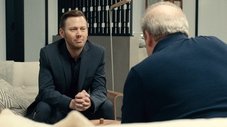 Is this now? If you're looking forward, you're looking in the wrong direction. The Man in Black offers to lead the way and Delos gets a visitor. Who is James Delos? Or, perhaps more accurately, _what_ is James Delos, the figure at the center of Delos' secret project.
Read More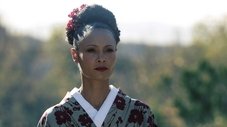 Maeve, Lee, Hector and Armistice have revelations in a new world adjacent to their own - welcome to Shogun World. Dolores makes a decision about Teddy, and Karl Strand discovers something sinister about the hosts' data.
Read More