Season Cast
0
There are no cast records added to Specials.
Season Crew
0
There are no crew records added to Specials.
Episodes
2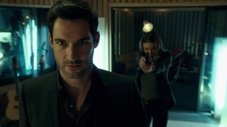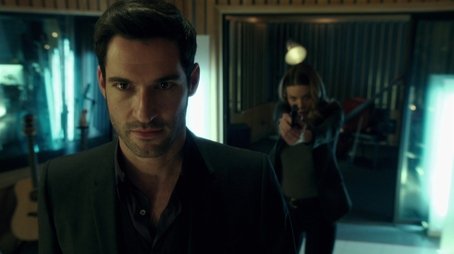 Lucifer has left hell to take up a life on Earth. When a friend of his is murdered, Lucifer joins forces with the good side of the law to discover who the perpetrators are and to give them what they rightfully deserve.
Read More
Expand
We don't have an overview translated in English. Help us expand our database by adding one.
Expand