Episodes
6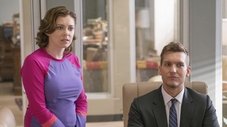 When Darryl sells the law firm, the new boss Nathaniel threatens layoffs, which causes everyone to go into panic mode. Rebecca, determined to save everyone's jobs, goes to extreme measures to prove Nathaniel wrong.
Read More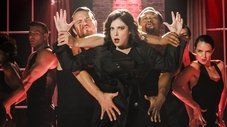 Rebecca, unsatisfied with Paula's ideas to build a case against Josh, turns to Nathaniel for help crafting a truly evil plan. Meanwhile, Josh finds becoming a priest is harder than he thought.
Read More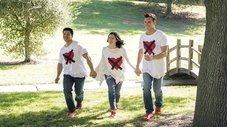 Rebecca discovers the powers and limitations of altruism as a new, unexpected bromance forms between two other characters.
Read More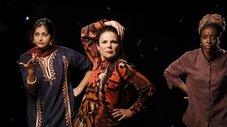 Rebecca takes a trip to visit her mother with intentions to tell Naomi about her new career path. Josh housesits for Rebecca and discovers being alone is harder than it seems, while Nathaniel helps one of Paula's clients in an effort to do something good.
Read More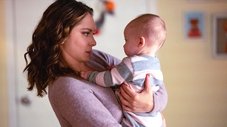 Rebecca agrees to help out Darryl by offering to babysit and an unexpected guest crashes the evening. Meanwhile, Paula throws a game night.
Read More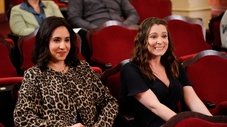 Rebecca tries out for the local community theater, while Paula is courted by various law firms.
Read More