Overview
Media
Fandom
Share
Episodes
4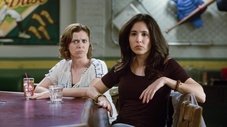 When Rebecca and Valencia decide to investigate the new girl Anna that Josh has been dating, they discover way more than they bargained for. Paula, being pulled in different directions, feels disconnected from her husband Scott.
Read More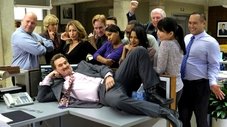 Rebecca wonders if history is repeating itself as Darryl embraces a newfound superpower and Paula schemes again, this time for good.
Read More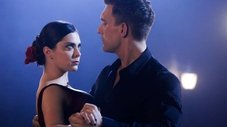 Rebecca navigates major changes in her professional life and Heather gets a new opportunity.
Read More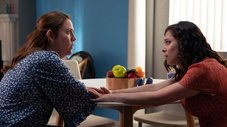 As Rebecca contemplates her feelings about her career, Paula is forced to deal with a big client. Josh tries to get back in the dating game, while Heather and Hector deal with insurance.
Read More