Episodes
3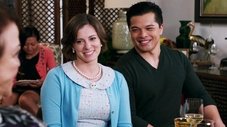 Rebecca scores an invite to the Chan family Thanksgiving festivities, where Josh's parents fall in love with her much to Valencia's dismay. Meanwhile, Greg struggles with taking care of his dad and wanting to pursue his dreams.
Read More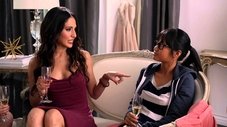 Rebecca is determined to get her life on track so when Josh's sister asks her to be a bridesmaid, Rebecca decides to use her role to make things right with Valencia. Paula cannot accept Rebecca's new mindset while Greg, when helping someone else with their love dilemma, makes a realization of his own.
Read More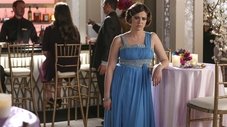 Rebecca's relationships are tested as she tries to navigate her friendship with Paula, her history with Josh and her connection with Greg. While at Josh's sister Jayma's wedding, Rebecca's world is turned upside down.
Read More