Episodes
4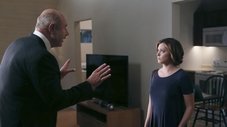 Rebecca has a tough week after learning some news about Josh and someone surprising shows up to help her - Dr. Phil. Paula is pursued by an important new client Calvin and not just professionally.
Read More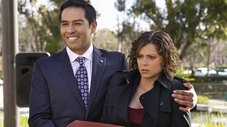 Rebecca learns that Josh has conflicted feelings for her and Darryl wants to let everyone know about his newfound bisexuality. Meanwhile, Greg must figure out how to work alongside Heather post break-up.
Read More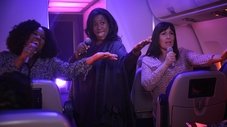 Rebecca gets stuck on a plane with her therapist, who takes her on a surprising journey. Meanwhile, in West Covina, Josh, Paula, Darryl and even a reluctant Greg come together to find Rebecca.
Read More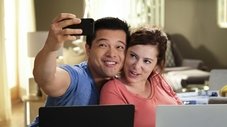 When Rebecca attends a family Bar Mitzvah and sees her Rabbi, she realizes she still has far to go on her search for happiness.
Read More